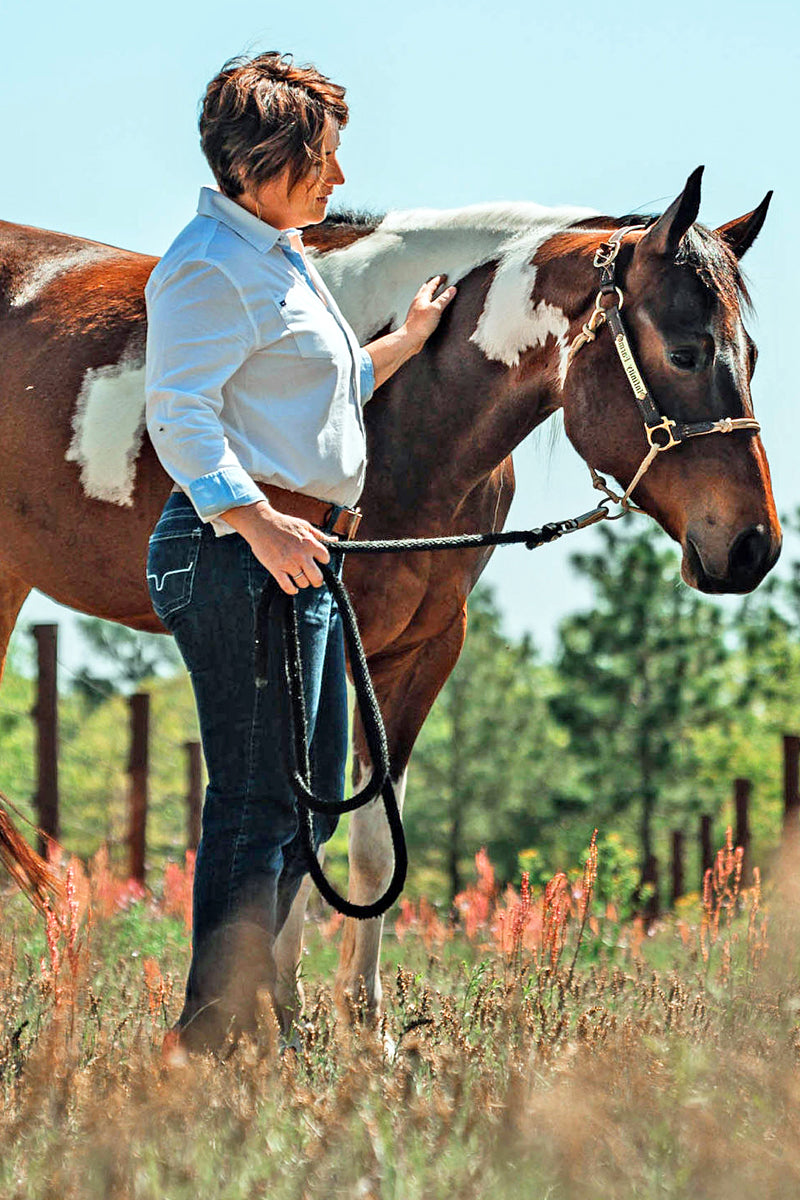 Official Program Rules
1) This program is open to legal USA residents who are at least 18 years of age.

2) Core Nutrition product dealers must enter into a 6-month contract with Core Nutrition in order to resell Core Nutrition products. This contract is a non-exclusive agreement and dealers are regarded as independent contractors.

3) During this 6-month period, Core Nutrition product dealers must agree to promote/sell all products manufactured and distributed by Core Nutrition within the professional and amateur rodeo and show arenas. Dealers must not promote/sell or pursue the selling of a competing product during the term of the dealer's agreement with Core Nutrition. While operating under the Core Nutrition contract, dealers must also conduct themselves as professionals both in and out of the arena, while wearing any item bearing the Core Nutrition logo.

4) Core Nutrition products package discounts and/or shipping discounts are available for first-time buyers only. The dealer cannot purchase a discounted package more than once unless he/she is purchasing a larger package, i.e., a Platinum Package dealer cannot purchase another discounted package, but a Gold Package dealer may purchase a discounted Platinum Package, and a Silver Package dealer may purchase a discounted Gold and/or Platinum package(s).

5) After a dealer purchases and sells his/her first package, he/she will have the option to build a custom dealer package to sell. The dealer can mix and match all Core Nutrition tube products, as long as the total number of tube products accumulate to 6. Daily CEO must be purchased in quantities of 2 and Triple Action Plus must be purchased in quantities of 2.

6) The prices of all Core Nutrition products will be set by Core Nutrition, and dealers will be provided a pricing guide and the promotional materials useful to obtain sales. All products must be sold at the MSRP provided by Core Nutrition unless management authorizes a sale.

7) Core Nutrition Sales Reps will have their territory determined by zip code. Only one (1) Core Nutrition Sales Rep within a 50-mile radius of each zip code is allowed.

8)Core Nutrition will award prizes every 6 months to top dealers. The top 3 dealers will receive larger prizes, and the remaining prizes will be awarded based on the amount of Core Nutrition products sold.

9) The contract between Core Nutrition and a dealer may be terminated in the event that any of the following occurs:
Dealer fails to conduct himself/herself as a professional both in and out of the arena.
Dealer does not meet the selling goal of $500 per six month period.
Dealer does not comply with all of the terms in the signed contract.
Dealer is provided written notice by Core Nutrition of the decision to terminate the contract.
Register Now